Monthly Archives:
February 2015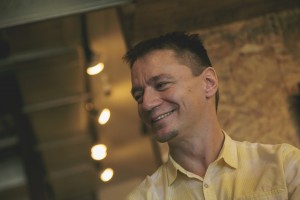 What do Lars Grabow and methane have in common? They are both very happy!  :-)  And Lars Grabow will be even happier, when he finally succeeds in making methane less happy, by selectively activating only its first C-H bond without overoxidizing it to CO
2
and H
2
O. Read the full story in the 
UH Cullen College of Engineering News
.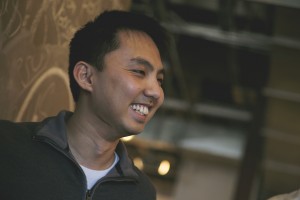 Hieu's poster 
The Critical Role of Water in Catalytic CO oxidation over Au/TiO2 Catalysts
was selected for an oral presentation at the 2015 GRC on Chemical Reactions at Surfaces in Ventura, CA. The talk will be given on Thursday, Feb. 12, in the session "Late-Breaking Topics in Surface Chemical Reactions".
UH Cullen College of Engineering News